Our Professionals
At Old South, we aim to be as transparent as possible with who we are, who works with us, and therefore who will be working at your property in your outdoor spaces. Click here to find out about Careers at Old South Landscape Professionals.
Ryan Henry,
Director of Operations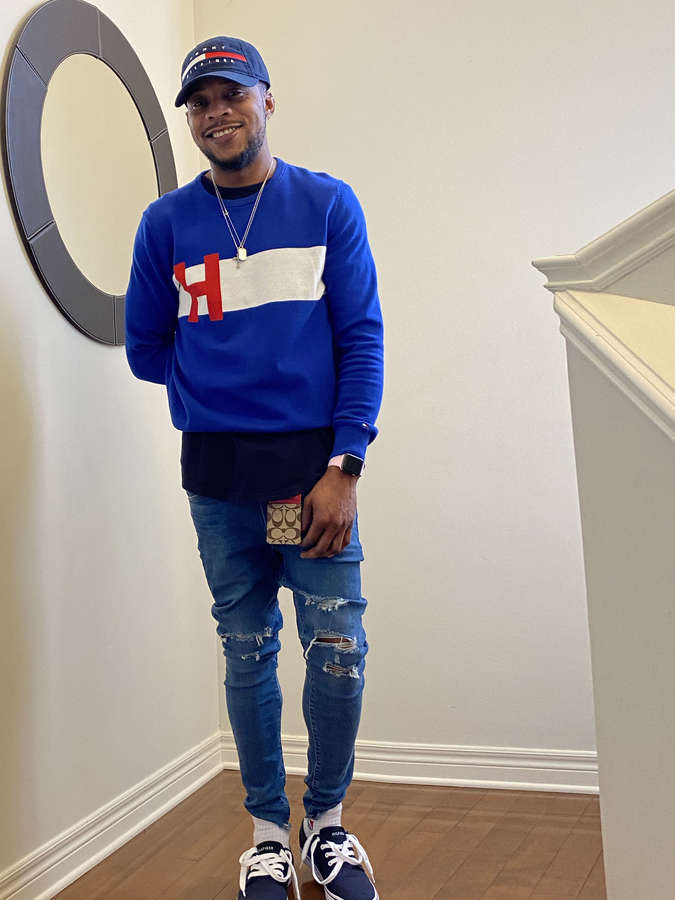 Ryan has a natural born love and passion for the sun and a beautiful garden. It reminds him of home and his Jamaican roots.
"I love what this company stood for and how the previous owners built the company from the ground up. It was the perfect fit for my wife and I. We love the small family owned business where we can focus on the individual needs of our client. An amazing client experience is our top priority."
Ryan is a natural born leader and mentor to others. His ability to form teams and create collaboration among his workers is what makes his team effective and efficient. Ryan's previous work experience was in construction materials where he managed a team of twenty plus persons.
Ryan manages all aspects of Old South Landscape. He is the person who will come to give you a quote and oversees the day to day operations of the business.
When the workday is done Ryan can be found on the soccer field either coaching or competitively playing. Ryan is married to Stacey, they have four children and a dog, Quinn.
Stacey Evoy Henry, Director of Marketing and Accounting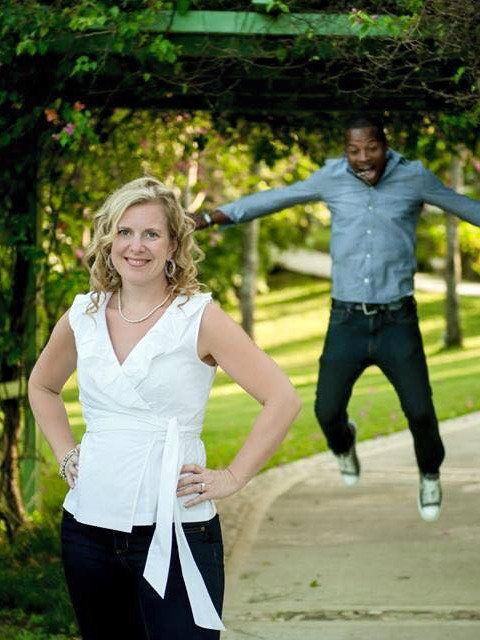 Stacey supports Ryan on the behind-the-scenes side of the business. She manages Old South's marketing, social media and accounting.
With her strong background in sales through her own business, Stacey is able to assist Ryan on the management side of the company. Stacey is a graduate of the University of Guelph.
Stacey and Ryan have four children — Paige, Chloe, Dylan and Hudson — and a furry four legged friend, Quinn.