Our Difference
In a city with hundreds of landscapers, and in an industry where companies and their employees come and go, Old South has tried to do things differently. What sets us apart from the rest? We believe in giving you a truly exceptional experience from start to finish. Owner Ryan Henry is an on site owner/operator who will meet with you and be on site to ensure that your vision is brought to fruition. We aim to be as transparent as possible with who we are, who works with us, and therefore, who will be working in your personal space—your property. Ryan has assembled industry professionals who are both experts and artists in his/her particular area of expertise. The result is an eclectic mix of professionals who truly enjoy what they do and bringing that to life on your project!
Old South maintains the highest level of professionalism and workmanship. All work is guaranteed, all employees are fully insured, and the completion of projects is achieved according to the timeline developed with each individual client. We like to get to know our clients personally. From a concept through to completion, clients of Old South have come to look forward to the personal attention they receive before, during, and after a project's completion.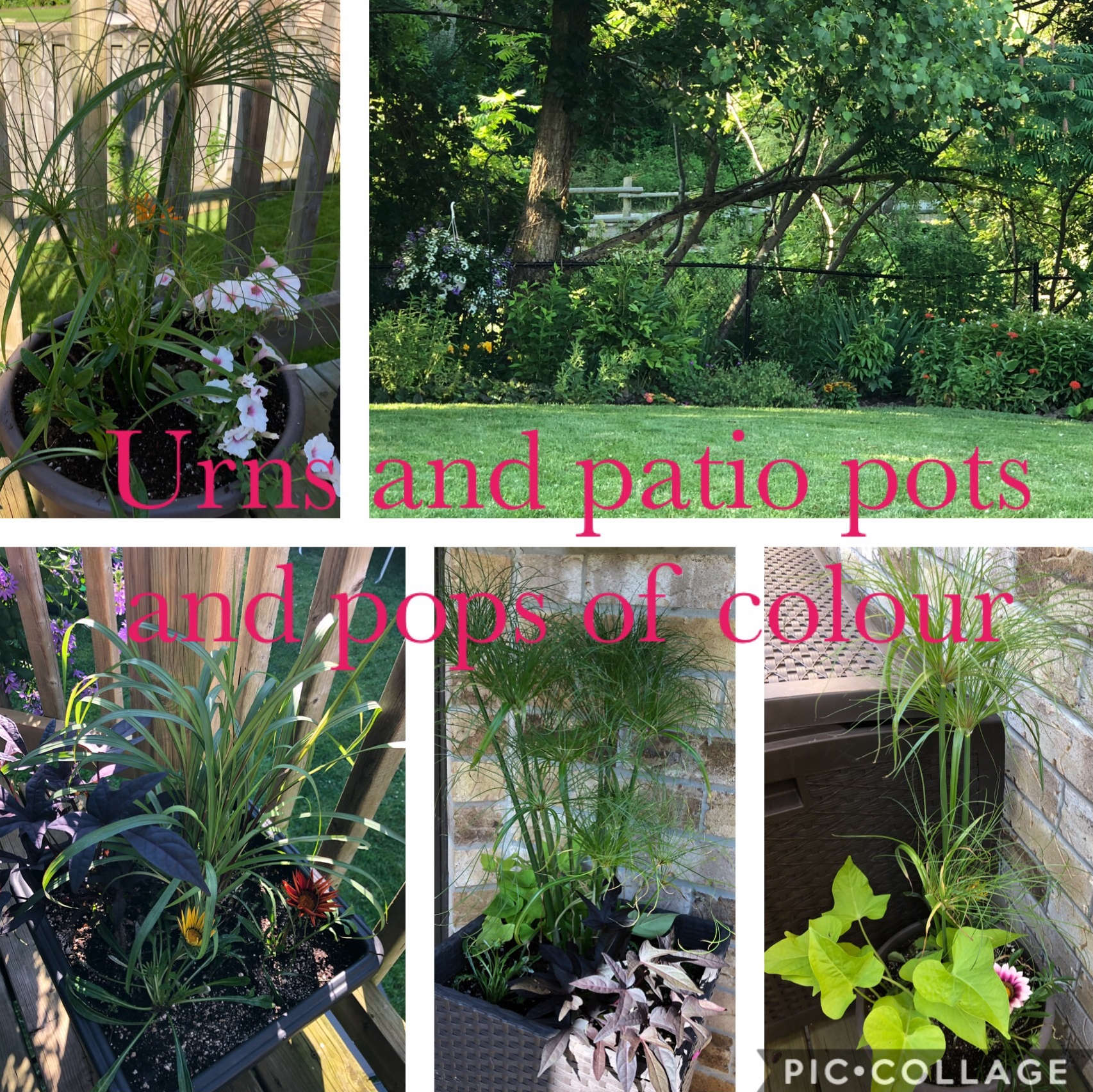 Our Story
Old South Lawn, Garden and Construction was established in 2006 by former owners Bren and Megan Silk. They were a dynamic duo with Bren's years of experience in landscape construction and Megan's background in marketing and communications. The company was rebranded in 2015, to reflect the evolution of the company from lawn and garden to better reflect what the company had become, which was a group of skilled professionals, each of whom was an artist and an expert in his/her particular trade.
The company was sold in 2018 to Ryan Henry to carry on the legacy that Old South Landscape Professionals had proudly build and to carry on their reputation in the City. "We have known Ryan and Stacey for over a decade—actually they were one of our very first clients. Our team has always enjoyed the way they do business—with honesty, integrity and a great sense of humour along the way. We are sure you will enjoy working with them as much as we have over the years." Bren and Meg Silk
Since 2006, Old South has created remarkable landscapes throughout the City of London, and is always eager for spring to arrive.
More About Old South